Techwell
Gateway of the Future
Techwell training professionals instruct and help users acquire proficiency in a wide array of areas, including hardware, Networking and more. Techwell is designed to help students acquire certification in specific areas in order to attain job placement or advancement. Computer certifications are available in a number of specialized fields from vendors like Cisco, Microsoft, Redhat Linux. The world today has shrunk into a small village all thanks to the technological advancement in information technology. It is obligatory for a person of any age, city or nation has to have some know how of IT in order to have an upright standing in today's world.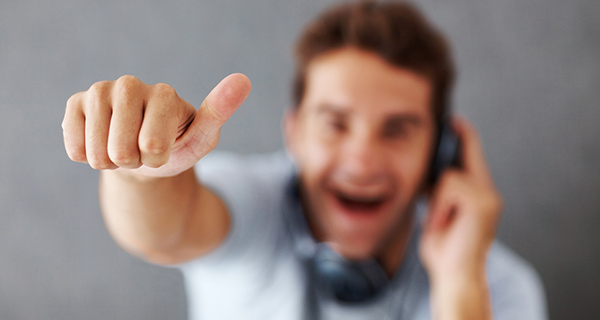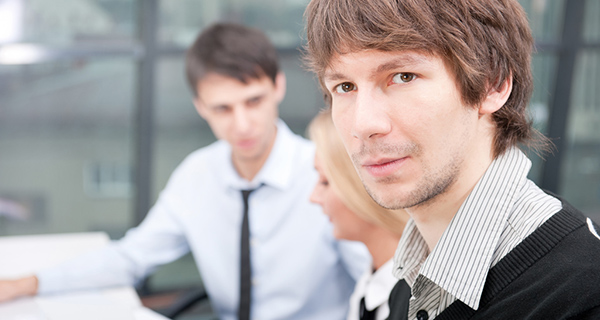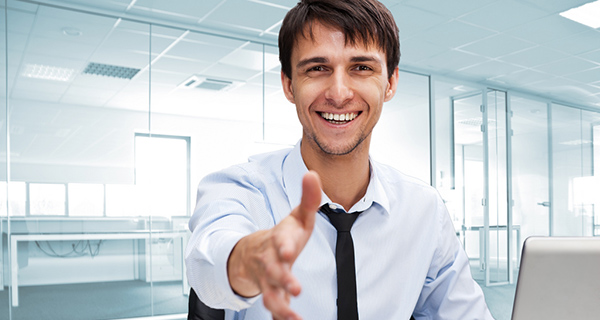 Techwell as an Institute
The best training Centre (or) Institute in Srikakulam Providing IT Training Courses for students, Working professionals with 100% Placement Assistance. We are an ISO 9001:2015 Certified organisation that operates through well defined systems and procedures. TECHWELL offers a specific skill learning courses in all spheres of technical areas by creating practical knowledge with real time experience and by providing Suitable Equipments and Environment to the students. The students attendance is also based on biometric so that they can be punctual and attain discipline.
TECHWELL training institute is focussed on building our students expertise in technical skills as well as soft skills like communication, presentation skills, interviewing skills, Team work skills and complete personality development. TECHWELL strongly believes that Resume should speak first. We help our students to make their resume in better presentable manner. Techwell knows how effectively prove your value and future performance of a student by taking into account.
If you have any questions, please do not hesitate to contact us at [email protected] About our Founder
Uttam Purush, our Founder is a Graduate and a well-known education faculty. He believes in blending his professional work experience into the educational arena so students can obtain first-hands on work experience.